15-yr-old girl commits suicide over poor results
Jalandhar, July 7: A 15-year-old girl allegedly committed suicide here for being unable to score satisfactory marks in her Std X exams, police said yesterday.According to police sources, the deceased girl was a resident of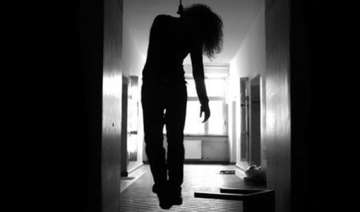 PTI
July 07, 2013 9:42 IST
Jalandhar, July 7
: A 15-year-old girl allegedly committed suicide here for being unable to score satisfactory marks in her Std X exams, police said yesterday.
According to police sources, the deceased girl was a resident of Jaipur in Rajasthan who was visiting with her sister in the city for her summer holidays.
She was yesterday morning found hanging from the ceiling fan in the room at her sister's residence where she had retired last night after dinner.
Her sister and brother-in-law said that the girl had been quite disappointed by her recently announced Std X results and might have taken the extreme step over her  poor marks.
The body has been sent for a post-mortem with police saying that an investigation is on in the matter.