AAI case posted for hearing on March 17
Chennai : The Airports Authority of India yesterday submitted in the Madras High Court that it will not announce the short list of suitable pre-qualified applicants on or before March 17.Senior Counsel for AAI further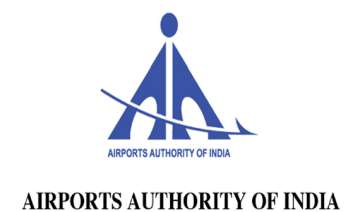 PTI
March 07, 2014 8:57 IST
Chennai
: The Airports Authority of India yesterday submitted in the Madras High Court that it will not announce the short list of suitable pre-qualified applicants on or before March 17.
Senior Counsel for AAI further submitted before JusticeS. Nagamuthu before whom the petition filed by Airport Authority of India Employees Union came up for hearing that he would like to file a better affidavit and also file additional papers with regard to some more details in the above matter.
The Chennai Airport Authority employees union had challenged the Request for Qualification (RFQ) called for privatising the airport. The court had on January 29 granted an interim injunction to the Airport Authorities and Civil Aviation Ministry not to proceed further in the matter which was extended till February 28.
The Court on that day said it would not extend the interim injunction granted from proceeding any further over RFQ invited from private parties for management of Chennai Airport and adjourned the matter to March 5 'since counsel for the Employees Union is not ready for arguments.'
The matter came up today before Justice Nagamuthu who posted the matter for further hearing to March 17.
In his order, the judge said 'for continuation of the arguments as requested by the counsel on either side, let the case be posted on March 17 at 2.15PM.'