Govt to raise a new cadre of spies to tackle cyber terrorism
New Delhi: The government is planning to restructure the Intelligence architecture by raising new cadre of spies.The idea was mooted by National Security Adviser AK Doval after his discussion with Prime Minister Narendra Modi over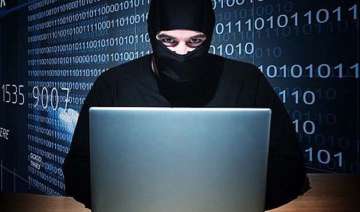 India TV News Desk
January 14, 2015 12:23 IST
New Delhi: The government is planning to restructure the Intelligence architecture by raising new cadre of spies.
The idea was mooted by National Security Adviser AK Doval after his discussion with Prime Minister Narendra Modi over new challenges that Indian intelligence agencies are facing.
Initially, the Department of Personnel and Training had been asked to pen down the policy but now the task has been transferred to the National Security Council Secretariat (NSCS) that is directly under the Prime Minister's Office (PMO).
The government is working on raising a new dedicated cadre of spies who will help in dealing with the challenges of technology.
These spies will work on cyber security, data analysis, etc, that now emerge as tools to counter terrorism.
This is the government's first attempt at restructuring the security architecture since 1968, when the external intelligence agency Research and Analysis Wing (R&AW) was carved out of the Intelligence Bureau (IB).