Hill stations are bygone; try these 'hotspots' to chill out this summer season
New Delhi: India is one country with diverse culture and heritage. Since the summers are around, so instead of making your way directly to hill stations, try enjoying them in a different manner!To keep the
India TV News Desk
April 28, 2015 18:40 IST
New Delhi: India is one country with diverse culture and heritage. Since the summers are around, so instead of making your way directly to hill stations, try enjoying them in a different manner!
To keep the mind at a level temperature, check out these summer festivals where you can plan your trip.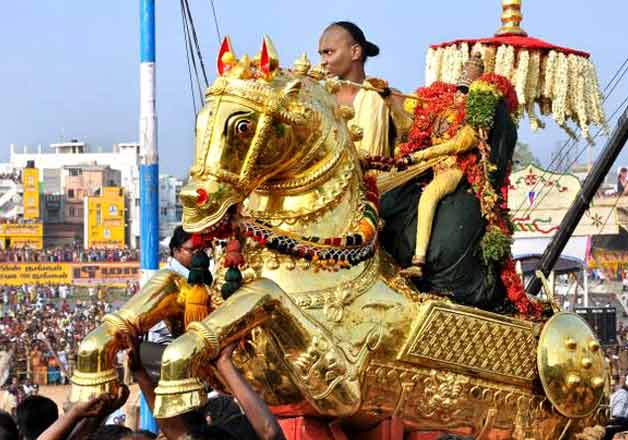 1. Chithirai Festival
The Chithirai Festival is one of the biggest celebrations in Madurai. It re-enacts the wedding of Lord Sundareswarar (Lord Shiva) and Goddess Meenakshi (Lord Vishnu's sister).
Legend has it that Lord Vishnu came to Madurai, mounted on a golden horse, to witness the wedding.
When: April 21-May 7, 2015.
Where: Meenakshi Temple, Madurai, Tamil Nadu.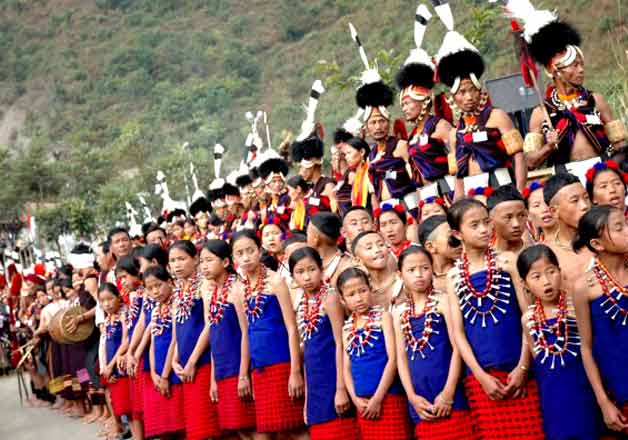 2. Moatsu Festival
Celebrated by the Ao tribes of Nagaland, the Moatsu Festival is a time of great rejoicing as the planting season comes to an end.
All activities are associated with the harvest. You can expect a lot of singing, dancing, and merry-making at this festival.
The highlight of the occasion is Sangpangtu when men and women dress up in their best attire and sit around a fire, eating meat and wine. See more North East India Festivals.
When: First week of May each year.
Where: Mokokchung district villages (particularly Chuchuyimlang village), Nagaland.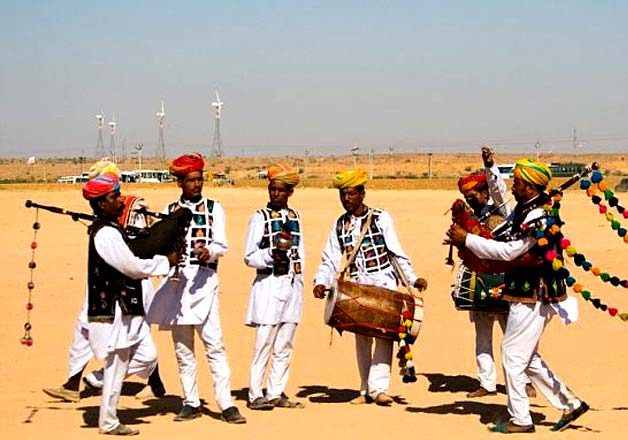 3. Mt. Abu Summer Festival
The Mt. Abu Summer Festival kicks off with ballad singing, followed by regional folk-dancing. The festival also offers sports such as boat racing on Nakki Lake, and a roller skating race. It concludes with a fireworks display.
The highlight of the festival is the Sham-e-Qawwali musical show, which features some of the most renowned qawwals from various parts of India.
When: May 2-4, 2015.
Where: Mt. Abu, Rajasthan.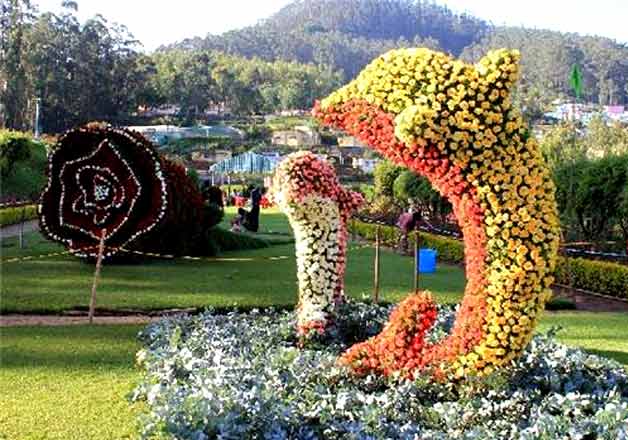 4. Ooty Summer Festival
Ooty is a popular hill station in Tamil Nadu. Every May it comes alive with the Summer Festival.
The festival will start with a two day vegetable show at Kotagiri on May 2-3. There will be a spice show at Gudalur on May 8-9 and a rose show at the Ooty Rose Garden on May 9-10.
The flower show at the Ooty Botanical Gardens, which will take place on May 15-17, is particularly stunning. The festival will conclude with a fruit show in Coonoor on May 23-24. Other activities include cultural events, boat racing (scheduled for May 12 on Ooty Lake), and trekking.
When: May 2-24, 2015.
Where: Ooty and surrounding areas, Tamil Nadu.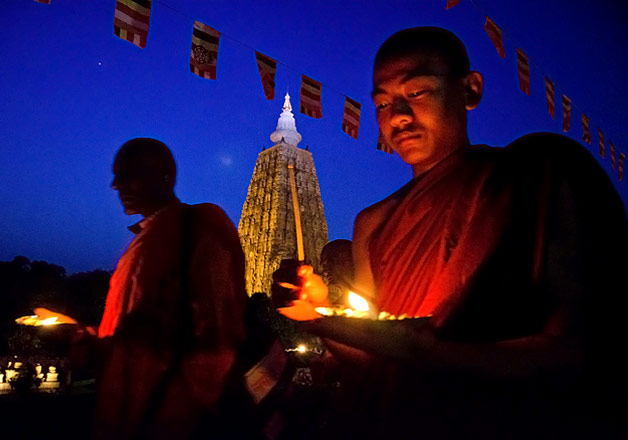 5. Buddha Purnima & Buddha Jayanti
Buddha Jayanti, also known as Buddha Purnima, celebrates the birthday of Lord Buddha. It's the most sacred Buddhist festival.
Activities include prayer meets, sermons and religious discourses, recitation of Buddhist scriptures, group meditation, processions, and worship of the statue of Buddha.
Indian Railways run a special Mahaparinirvan Express Buddhist Tourist Train that visits all Buddhist pilgrimage places in India.
When: May 4, 2015.
Where: Various Buddhist sites across India, particularly at Bodhgaya. The festival is also celebrated in Buddha Jayanti Park, Delhi.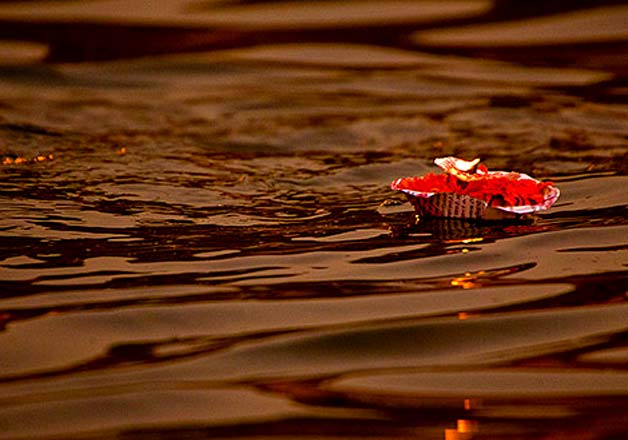 6. Ganga Dussehra
The Ganga Dussehra festival is celebrated to mark the time that the holy Ganges River descended to earth. A large number of pilgrims congregate alongside the holy river, to bathe in it and worship. Read more about the Ganga Aarti in India.
When: May 28, 2015.
Where: Varanasi in Uttar Pradesh, and other holy cities along the Ganges such as Haridwar and Rishikesh.