10 facts to know about Ishrat Jahan encounter case
New Delhi: In India, number of encounters takes place every year. Some of them make national headlines while most of them remain buried in police files. But very rarely, a police encounter becomes a political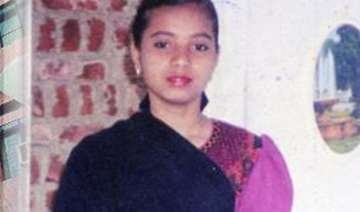 India TV News Desk
February 11, 2016 14:23 IST
New Delhi: In India, number of encounters takes place every year. Some of them make national headlines while most of them remain buried in police files. But very rarely, a police encounter becomes a political tool against a serving Chef Minister. Ishrat Jahan encounter was one of those rare cases that become a thorn in the flesh of former Gujarat CM Narendra Modi.
The Ishrat Jahan encounter case has once again caught national headlines with Lashkar-e-Taiba terrorist-turned-approver David Coleman Headley sensational revelation that 19-yesr-old Mumbra girl was a suicide bomber of the terror group.
Ishrat Jahan encounter case has always been debated extensively in media with Modi's opponents terming it a fake encounter case. The CBI even interrogated few IB officials for their alleged complicity in this case. The matter turned so serious that IB chief himself lodged his unhappiness with no less a person than the Prime Minister himself.
So what is this Ishrat Jahan encounter case and how is it related to Narendra Modi? Let's have a look at the entire story: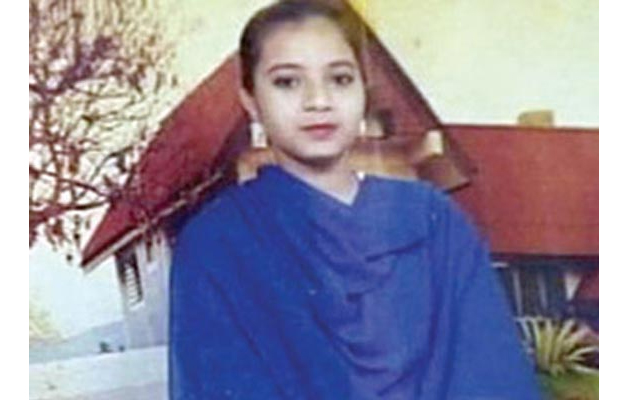 1. Ishrat Jahan encounter took place on June 15, 2004 and involved killing of four people by Ahmedabad Police Crime Branch on a road between Ahmedabad and Gandhinagar.
2. The four victims who died in the encounter were Ishrat Jahan Raza, Javed Sheikh alias Pranesh Pillai, Amjad Ali Rana and Zeeshan Johar. Initially, all the four people killed were alleged to be Lashkar-e-Toiba militants.
3. A team headed by DIG D G Vanjara executed the encounter. Later, Vanjara was sent into custody for his involvement in Sohrabuddin encounter case. The police claimed that all the four people were plotting to kill Gujarat Chief Minister Narendra Modi.
4. In 2004, a Lahore based publication associated with LeT  asserted that Ishrat and other three people were linked with LeT but later on  the claim was rejected in 2007 by Jamaat-ud-Dawa, the political wing of LeT.
5. In 2009, Ahmedabad Metropolitan court termed the encounter as fake and staged. Gujarat Government challenged this verdict in Gujarat High Court. The state government claimed that the policemen involved in the encounter were not given a chance to put their point forward and the case was heard one sided.
6. In 2010, some media reports claimed that David Headly, the LeT terrorist involved in Mumbai terror attacks had confessed that Ishrat was associated with LeT. Later, these claims were proved to be false by NIA.
7. An SIT (Special Investigation Team) was formed to further investigate the case. The SIT termed the encounter as fake. In the wake of adverse SIT report, a complaint under section 302 of IPC was filed against 20 policemen, including a senior IPS officer, who were part of this encounter.
8. After this, the CBI began investigations in the case with the help of Gujarat IPS officer Satish Verma. The CBI in their investigations for the first time tightened it's noose against a top cop in any encounter case, PP Pandey. PP Pandey had plotted Ishrat's encounter with the Central IB official Rajendra Kumar.
9. In June 2013, the Intelligence Bureau chief Asif Ibrahim told the office of Prime Minister and Home Minister that the Bureau had enough evidence to prove that Ishrat was a part of an LeT module which planned to kill Narendra Modi and Lal Krishna Advani.
10. The United States' Federal Bureau of Investigations (FBI) had told the Ministry of Home Affairs about Headley's claims on a female suicide bomber named Ishrat Jahaan. In a note on 13 October 2010, the NIA had said that Headley had told them Ishrat Jehan had been part of a 'botched' operation run by the terrorist group.