Youth killed, house robbed
Hyderabad: Unidentified persons killed a youth before looting gold, Rs 11 lakh in cash and other valuables from his house in Sitarambagh area here yesterday, police said.The deceased was identified as Shivkumar, 19, a first-year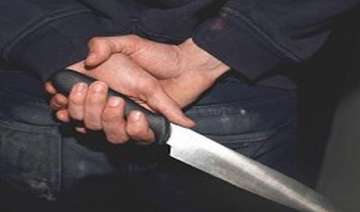 PTI
19 Aug 2013, 7:29:12 AM IST
Hyderabad:
Unidentified persons killed a youth before looting gold, Rs 11 lakh in cash and other valuables from his house in Sitarambagh area here yesterday, police said.
The deceased was identified as Shivkumar, 19, a first-year college student. He was alone when the incident happened, police said.
"His body was found by his mother. It did not bear any marks and it was not clear how he was killed," a police officer said.
Habib Nagar police were investigating the case.