Vienna ranked world's best place to live in for the eighth time, Delhi is at 161 position
When it comes to quality of life, Vienna is considered as world's best place to live, revealed a latest report of the international consulting firm Mercer. Vienna has topped the Mercer's list and the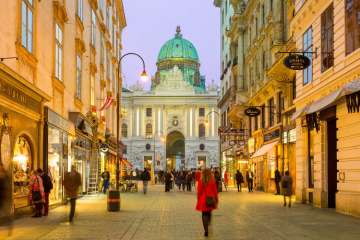 India TV News Desk
New Delhi
March 15, 2017 18:53 IST
When it comes to quality of life, Vienna is considered as world's best place to live, revealed a latest report of the international consulting firm Mercer. 
Vienna has topped the Mercer's list and the Austrian federal capital is ranked the most livable city in the world for the eighth time in a row.
Zurich has successfully grabbed the second position in the Mercer's list followed by Munich, Dusseldorf, Frankfurt, Geneva, Copenhagen, and Basel, which are mostly the European cities.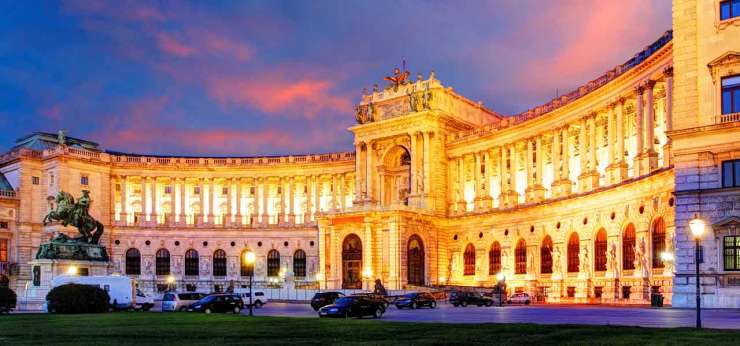 Vienna ranked world's best place to live in for the eighth time, Delhi is at 161
The survey examined the political, social and economic climate, medical care, education, and infrastructural conditions such as public transportation, power and water supply of these cities. 
However, the survey also included a study on recreational offers such as restaurants, theatres, cinemas, sports facilities, the availability of all kinds of consumer goods from food to cars, as well as environmental conditions - from green spaces to air quality.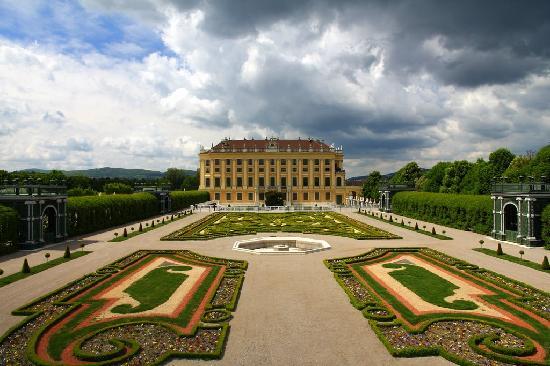 Vienna ranked world's best place to live in for the eighth time, Delhi is at 161
The survey report also stated that, "Vienna's 1.8 million inhabitants benefit from the city's cafe culture and museums, theatres and operas. Rents and public transport costs in the city, whose architecture is marked by its past as the centre of the Habsburg empire, are cheap compared with other western capitals." 
Vienna has scored highly in number of categories, as it provides a safe environment to live in, standard qualities of public utilities as well as transport facilities. It also provides good recreational facilities.
Meanwhile two non-European cities, which has successfully made their position into the top 10 list are Auckland at third position and Vancouver fifth place. 
Interestingly, in Mercer study Hyderabad is ranked at No 144, followed by Pune and Bengaluru at No 145 and No 146 respectively. Chennai, Mumbai, Kolkata and New Delhi have been ranked at No 151, No 154, No 160 and No 161 respectively. 
It is worthy to mention here that, Vienna is one of the favourite romantic destination for Indians. The city has also hosted ample of weddings including at the Belvedere Palace, one of the palaces of the former imperial family of Austria. 
Vienna also attracts more than 3,500 conventions and corporate events a year.
Notably, Vienna received a record number of travellers from India in 2016 contributing to 115,531 overnight stays, a 28 per cent increase from 2015.