Obama in Delhi: 7 things to know about Barack Hussein Obama
New Delhi: There are unprecedented security measures in place for the visiting President and every one is talking about his special plane 'The Airforce One' and his car 'The Beast'.Alternately, everyone also wants to know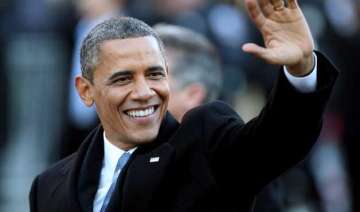 India TV News Desk
January 24, 2015 20:27 IST
New Delhi: There are unprecedented security measures in place for the visiting President and every one is talking about his special plane 'The Airforce One' and his car 'The Beast'.
Alternately, everyone also wants to know about his personal life which is generally unknown to the common man.
Here are some interesting facts about the man: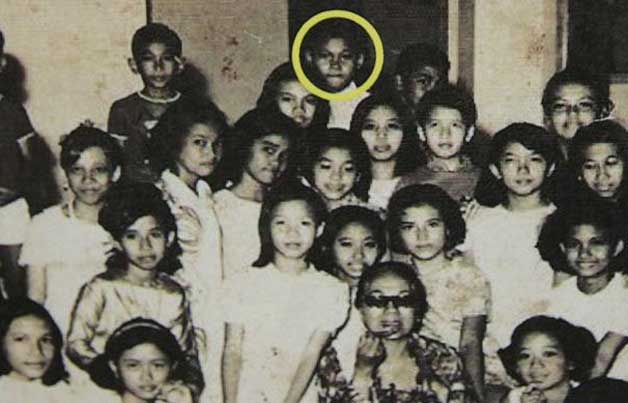 1. In Swahili, his name means "one who is blessed". He was known as Barry until university when he was asked to be addressed by his full name. The President was known as "O'Bomber" at high school for his skill at basketball.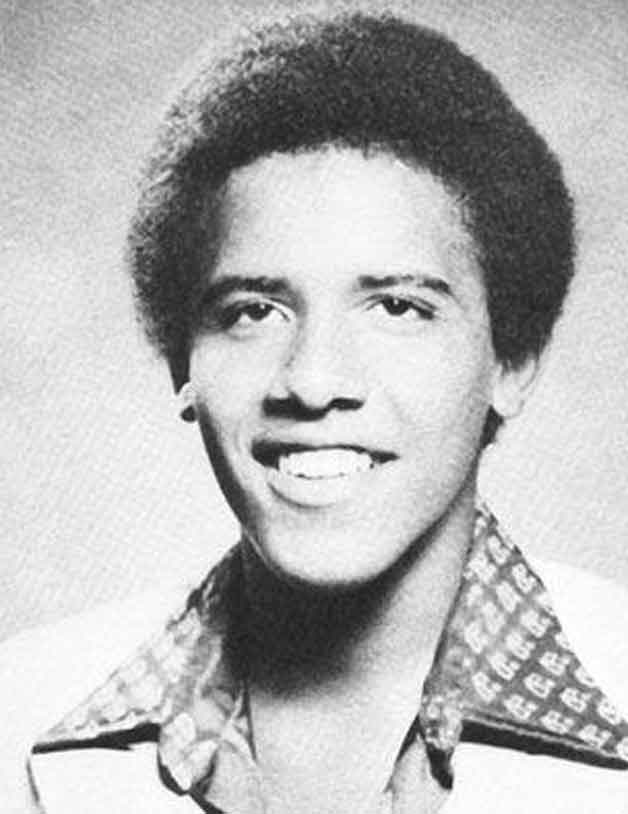 2. As a teenager, he experimented with drugs including marijuana and cocaine. His father died in a car accident in Kenya in 1982, and his mother died of ovarian cancer in 1995. He lived in Indonesia for four years with his mother and stepfather before returning to Hawaii to live with his maternal grandparents.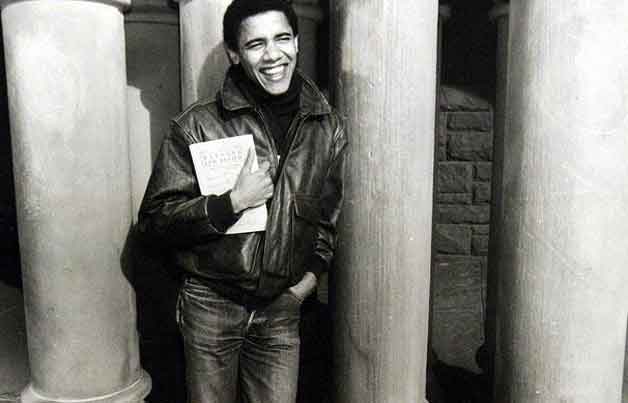 3. Obama applied to appear in a black pin-up calendar while he was studying at Harvard but was rejected by the all-female committee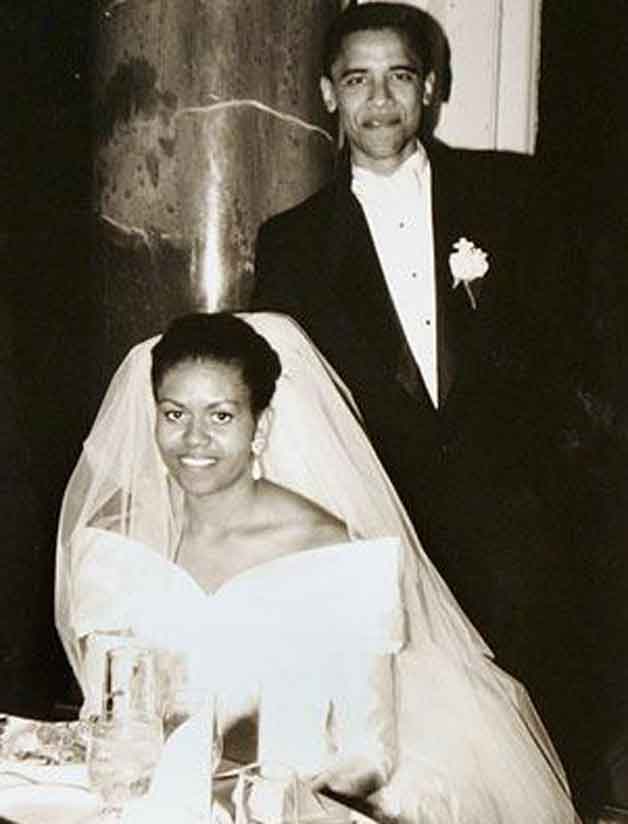 4. On his first date with Michelle, he took her to see the movie, "Do The Right Thing". He has read every Harry Potter book with Malia, his eldest daughter.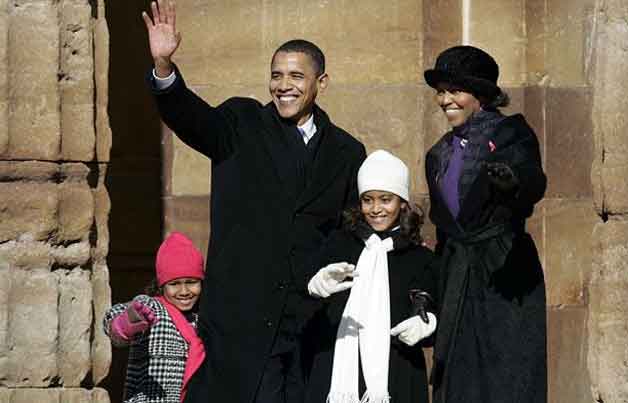 5. He carries a tiny Madonna and child statue and a bracelet belonging to a soldier in Iraq for good luck. Barack Obama owns a pair of boxing gloves owned by Muhammad Ali. He doesn't drink coffee and rarely drinks alcohol.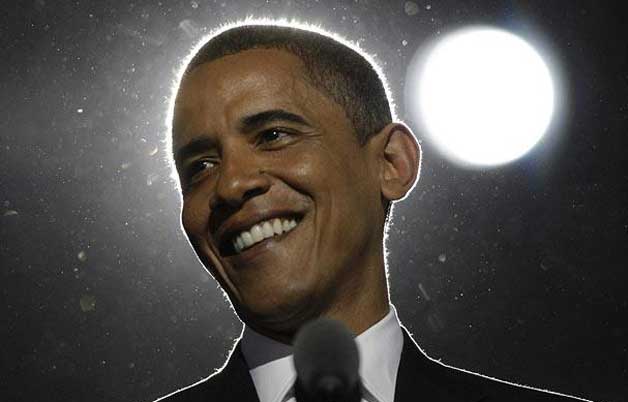 6. The three men Obama admired the most were Mahatma Gandhi, Abraham Lincoln, and Martin Luther King, Jr.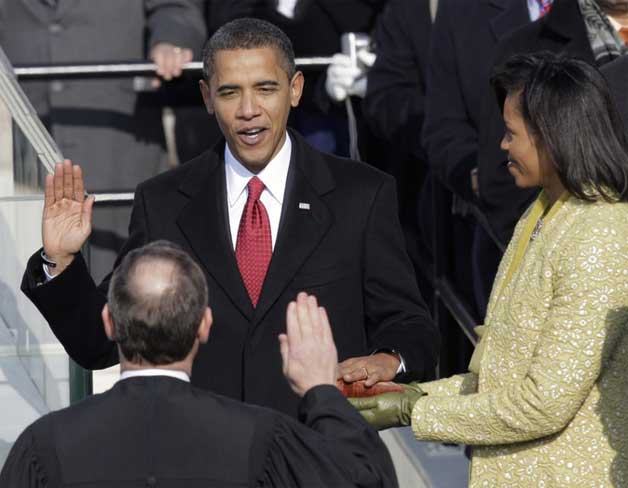 7. He is the first U.S. president to tweet. His account @BarackObama currently has over 53 million followers