Top 10 camera smartphones under Rs.
Top 10 camera smartphones under Rs. 15000
19 Apr 2016, 12:40:42
Prev
Next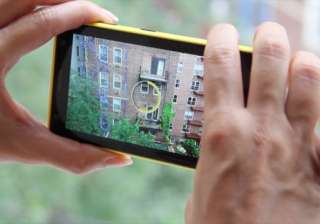 There are plenty of smartphones available in this mid-range price category but to choose the best among them is a difficult task. "I need a smartphone with a good camera" - is a very common question asked by several buyers who are out for a handset in the market. Good camera has become one of the most important features users need in a smartphone. If you love clicking pictures with your smartphone but don't own a high end device, here is a list of smartphones under 15K with great camera performance.