Oh, Spooky! Visit these eight haunted places in Delhi on next Amavas Ki Raat!
21 Jun 2016, 13:25:41
Prev
Next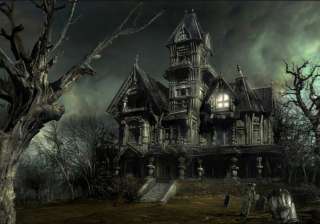 It's Delhi and that is what Delhi is. A history of a city that can truly be called the city of Djinns, because, well, that is insane, and that is Delhi. The city holds the promise of shaping the dreams of many into a living reality. But there is a different side of the story which you can see when you flip the coin. Delhi is also the place where you would be able to see some chilling stories. In case you're as brave and have a strong heart, and you happen to be in Delhi, you should totally visit these places at least once. We are not saying you'll find a ghost, but you never know, you might!