Interesting facts about B S Yeddyurappa
New Delhi: B S Yeddyurappa has returned to BJP after merging his KJP with his parent party.Yeddy, as he is popularly referred to, was BJP's strongman in Karnataka, but  intra-party wranglings and questionable land deals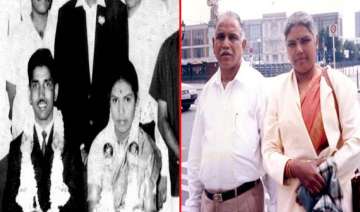 India TV News Desk
March 15, 2014 6:56 IST
New Delhi
: B S Yeddyurappa has returned to BJP after merging his KJP with his parent party.
Yeddy, as he is popularly referred to, was BJP's strongman in Karnataka, but  intra-party wranglings and questionable land deals brought about his political downfall.
BJP had to pay a heavy political price after Yeddyurappa's breakup from the party, with the politically strong Lingayat community ditching the party.