Happy Birthday Sachin Tendulkar, top selfies of cricket's GOD
"I consider myself fortunate that people like me, people love me. It's a special thing. I'm blessed I think. God has been kind to me. I don't want to take anything for granted. I'm only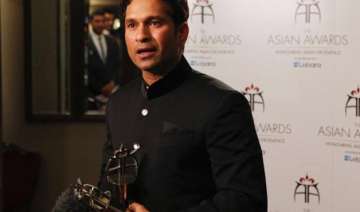 India TV News Desk
April 24, 2015 14:34 IST
"I consider myself fortunate that people like me, people love me. It's a special thing. I'm blessed I think. God has been kind to me. I don't want to take anything for granted. I'm only thankful to everyone for being so kind to me and it's never enough," Indian batting maestro Sachin Tendulkar, who has turned 42 today, has said is an interview.
Though he has been as dynamic as ever, he considers his life after retirement as "hectic".
"I feel the first innings of my life was playing cricket and chasing my own dream - and the dream was to win the World Cup. The second innings of my life, the post cricketing years, is to try and give back something to the people who have wished well for me," he had said.
And in his second innings, he continues to attract attention with his insights and comments about the game that he adorned for nearly a quarter century.
Check out some interesting selfies of Sachin Tendulkar:
Sachin Tendulkar inaugurated the 150th outlet of Aster Pharmacy in Abu Dhabi on Monday. He is the brand ambassador of Aster DM Healthcare's Aster Pharmacy vertical. Here is seen clicking a selfie in Abu Dhabi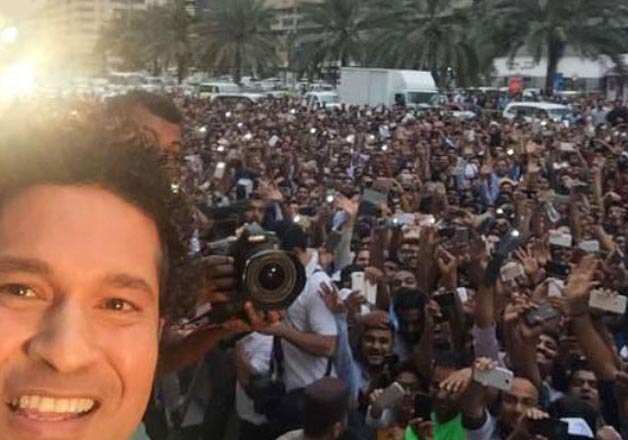 The little master sharing one of his selfies on Facebook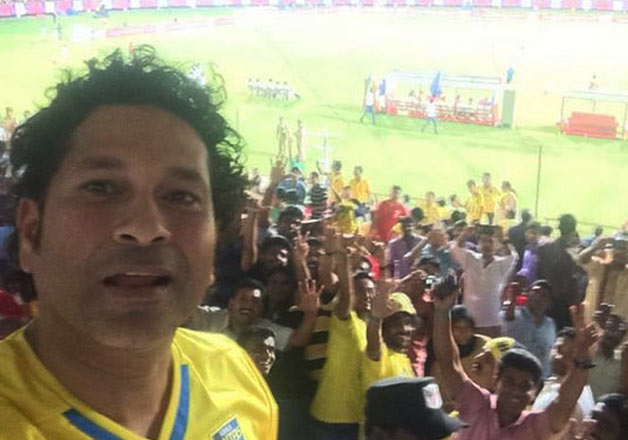 He is seen here with former England captain Nasser Hussain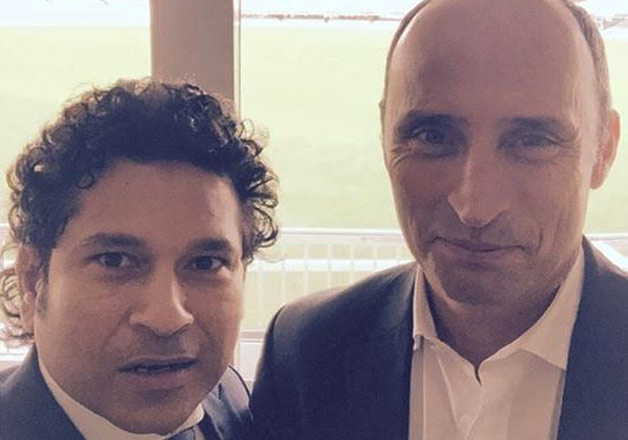 It was just over 16 months ago that Tendulkar stepped out of cricket's arc-lights by bidding adieu to the game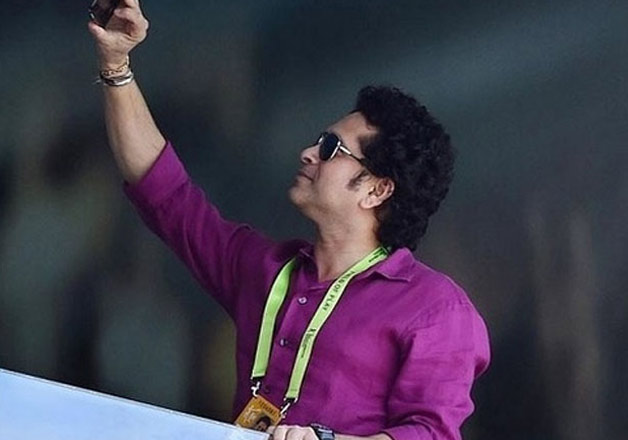 Here he is seen with cricketers Yuvraj Singh and Zaheer Khan