Expect more aggressive India under Virat Kohli: Mitchell Johnson
Sydney: Mitchell Johnson, Australia fast bowling spearhead has a word of caution for his teammates when they take on India under aggressive new captain Virat Kohli next week here.It has been an increasingly hostile series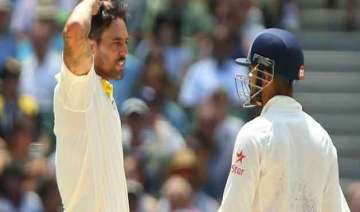 India TV Sports Desk
January 05, 2015 6:35 IST
Sydney: Mitchell Johnson, Australia fast bowling spearhead has a word of caution for his teammates when they take on India under aggressive new captain Virat Kohli next week here.
It has been an increasingly hostile series and Virat has been front and centre of just about every tipping point of tension, and with the Indian team now his, following the retirement of  MS Dhoni, Australia believe the tourists' new captain will be encouraging his players to follow suit.
"I think that's how he likes to play and he wants his guys to play that way as well," said fast bowler and foe Mitchell Johnson, who was involved in one of several run-ins with Kohli during the third Test in Melbourne.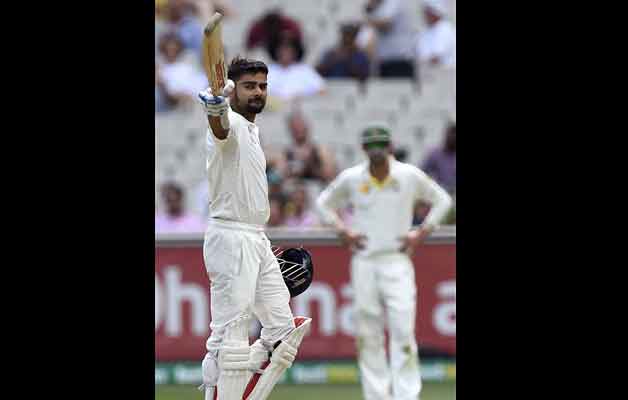 "So it could be quite interesting because they're not known for that aggressive type of play. But ever since I've seen him play cricket, I've always seen him pretty fiery. I think you'll see a lot different to what MS did."