Tri-series 2015: Five Indian players who will be under scrutiny
New Delhi: The Tests are over, and in many ways the horror of another away defeat even though the magnitude was not so glaring, for India. But for a few players who featured in the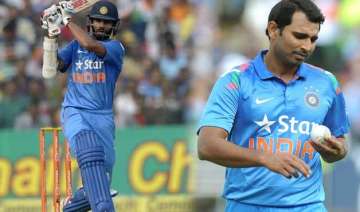 India TV Sports Desk
January 18, 2015 11:47 IST
New Delhi: The Tests are over, and in many ways the horror of another away defeat even though the magnitude was not so glaring, for India. But for a few players who featured in the Tests and failed and who are part of the tri-series, it will be an acid test as they must deliver to get confidence not for themselves but also gain faith of the team's think tank for the 2015 ICC Cricket World Cup.
India TV lists out a few names who need to deliver: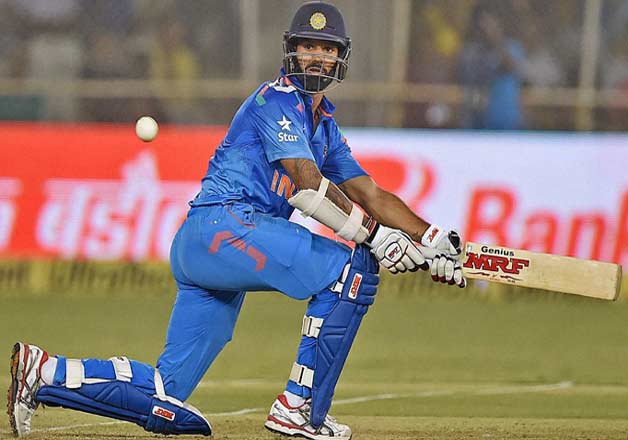 Shikhar Dhawan: Of all the players, Shikhar Dhawan will be the most under pressure. After the horrible series in England, he struggled in the Australia Tests as well. If you look at his ODI performance home away series, he failed more than once to convert a good start in to a big score against England.
He made up by making runs against Sri Lanka and West Indies at home after England tour. Now Shikhar Dhawan has a point to prove before the World Cup that he can deliver under challenging conditions and perform against the formidable attacks of Australia, England and South Africa.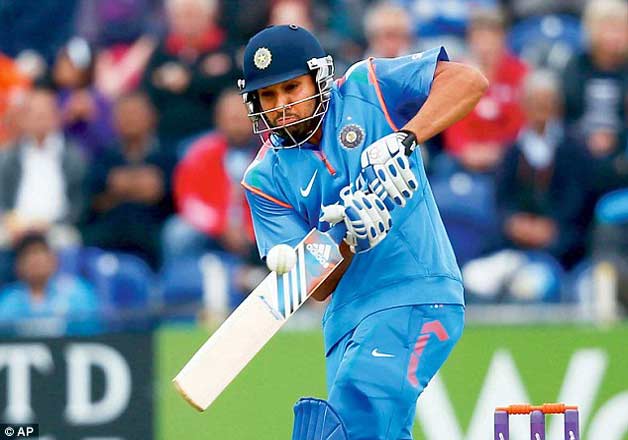 Rohit Sharma: It was another case of lost opportunity for Rohit Sharma in Tests. Though he managed to retain his place in ODI squad, it is imperative that he gets back among the runs with the World Cup in view. India have excluded test opener Murali Vijay who batted brilliantly during just concluded test series against Australia, for ODI Tri series and World Cup so now the onus is on Rohit Sharma as Rahane is the only other batsman who could be asked to open in case Dhawan or Sharma fails.
He has succeeded previously in the country, but this time the pressure will undoubtedly be greater.
Suresh Raina: It was only recently that Suresh Raina resurrected his one-day career with some fantastic performances in England and at home. As such, Suresh Raina should have headed into the tri-series high on confidence. But, that might not be the case since he featured in the Sydney Test, and got a pair on his comeback after 2 years.
The opposition will be aware that he is under pressure, and will try to pin him down. This is where Suresh Raina's resolve will be tested. If he doesn't get among the runs in Tri series Indian batting line up will get weaken for the World Cup.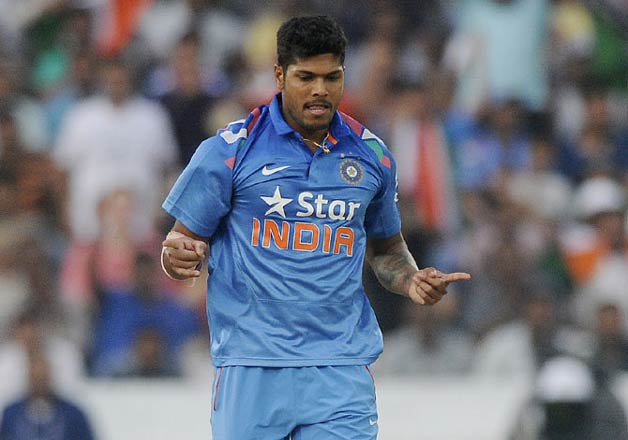 Umesh Yadav: Many Indian bowlers found the going tough in the Test matches, and were hammered all over the park. However, while Varun Aaron has been dropped from the World Cup side, Umesh Yadav has retained his palce. He was easily taken to the cleaners in the Tests, so it will be crucial to observe how he fares in the tri-series. Umesh Yadav cannot afford to concede so many runs as he did in the Tests. He clearly will have to display much better control, and must claim wickets as well.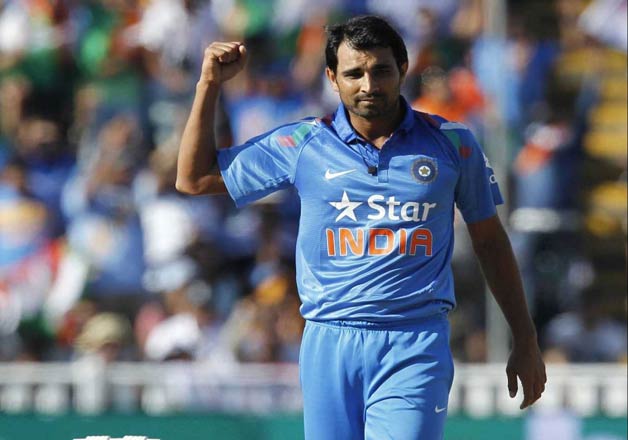 Mohammad Shami: Being one of the experienced and senior bowlers of team India Mohammad shami leaked runs but took wickets also. He played 3 tests out of the 4 in which he conceded 537 runs and scalped 15 wicktes plus a 5wicket haul too. He may not be on peak of his confidence and it is crucial that he regains it as quick as possible to spearhead bowling attack in the World Cup.