World Cup 2015: Top 10 highest Wicket takers in World Cup career
New Delhi: Cricket's mega event, World Cup has seen some of the best batting displays which thrilled the crowd but even the bowlers have not lagged behind. The bowlers too have added -up the spice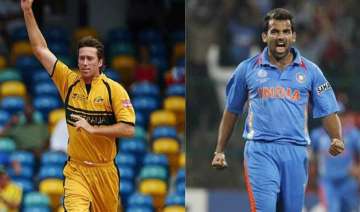 India TV Sports Desk
January 15, 2015 13:50 IST
New Delhi: Cricket's mega event, World Cup has seen some of the best batting displays which thrilled the crowd but even the bowlers have not lagged behind. The bowlers too have added -up the spice in the game with their accurate bowling making the batsman bow down in a sport considered a batsman's game.
Once again a battle between Batsmen and Bowlers will on display as World Cup is now only a month away.
Here is the list of top 10 highest Wicket takers in World Cup career :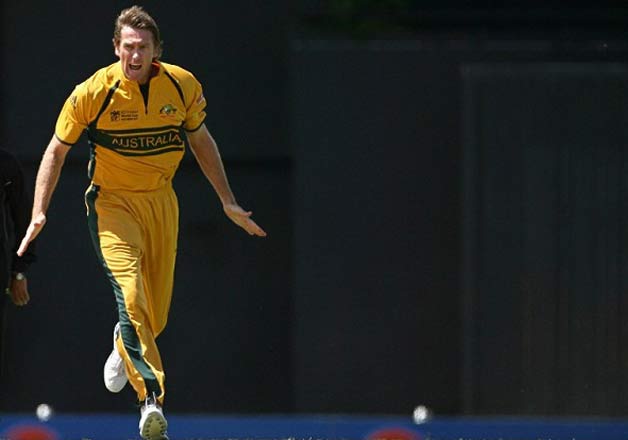 1) Glenn McGrath (Australia): Glen McGrath is known to be one of the greatest bowlers in the history of the game. Name any bowling record in World Cup and you'll get McGrath's name related with it.
His clinical and  wicket to wicket accurate bowling made him a miser bowler to score runs off. He had the ability and capability to clinch the match from opponent at any stage of the game. He holds the record of best bowling figure 7/15, in World Cup against minnows Namibia.
Glen retired from ODI in style winning  "Man of the Tournament" award in World Cup 2007.
McGrath has featured in 4 editions of the World Cup (1996, 1999, 2003, 2007).
Mts       Wkts    Ovs       Runs     Best     Eco
39          71        325.5     1292      7/15     3.96