World Cup: Rohit Sharma, a failed test batsman to a match winner in ODI
New Delhi: What transforms Rohit Sharma from a mediocre test batsmen to an ODI batsman whose wicket will be cherished for a long time in the World Cup by the lucky bowlers….?Rohit Sharma who had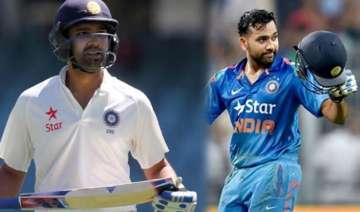 India TV News Desk
January 23, 2015 11:59 IST
New Delhi: What transforms Rohit Sharma from a mediocre test batsmen to an ODI batsman whose wicket will be cherished for a long time in the World Cup by the lucky bowlers….?
Rohit Sharma who had a disastrous test series in Australia, seems to be the only batsman who has shifted his gears for the limited over format.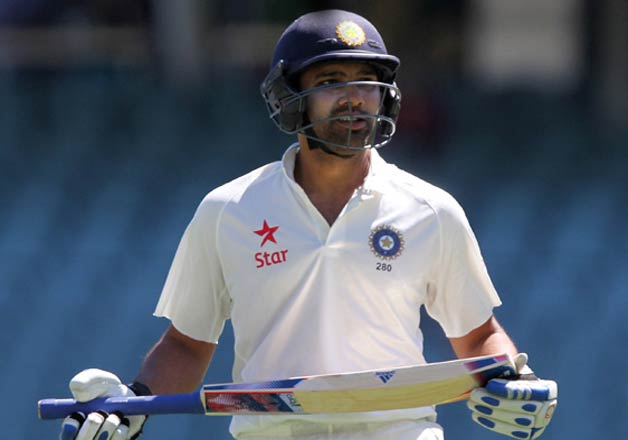 In three tests, Rohit managed to score just 173 runs at an average of 28.83 while turning to the ODI side, he smashed 138 runs against Australian in the opening match of Tri-series but the team finished on a losing cause.
"Patience is the main problem for him in the purest from of the game but reason for him being so successful in ODI is his technique and of course his talents. He has all the shots required for the shorter version of the game," says Yashpal Sharma, a middle order batsman who represented India in 37 tests as well as in 42 ODIs during late 70s and early 80s.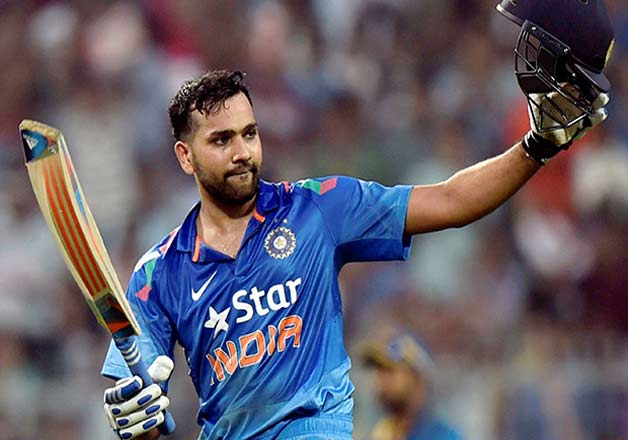 Talking about his recent ODI form, he scored 52 runs in the only One-Day played in England prior to the home series against Sri Lanka when he scored a record breaking innings of 264 runs.
"He is a god gifted player. If he works on his technique that requires in test cricket, I think he can emerge as a finest middle order batsman for India," Yashpal Sharma added.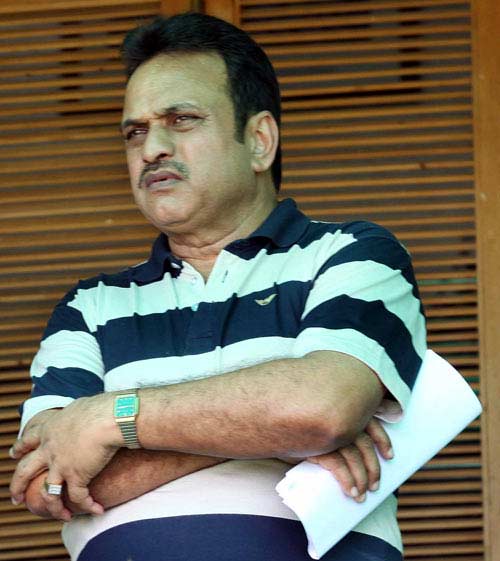 "Field restrictions in ODI is another reason why he is able to play big shots without taking risks," he says further.
He averages 59.66 in his last 13 appearances in the blues while in only 10 tests played so far, he averages just over 40. What is the thing that makes him a superman in the shorter format but a failure in tests?
At times when you see him bat in Test cricket, you wonder whether Rohit Sharma feels there is a clause in some rule-book somewhere that prevents him from bringing his stock of shots to the party. In Tests, the Mumbai right-hander walks out with bit of unease but in ODIs, he transforms into a fearless marauder, ready to take on the world.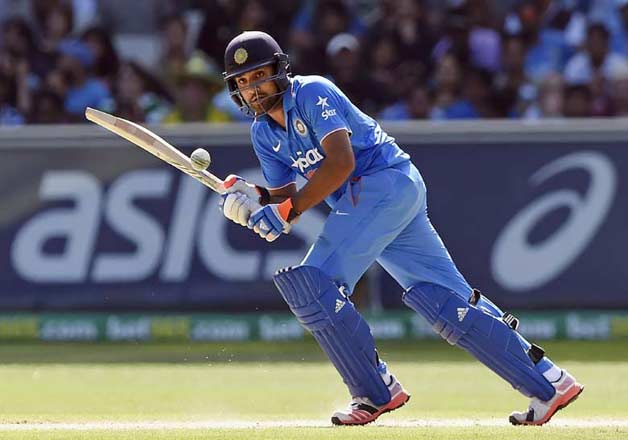 Yashpal has an advice for this dashing batsman on whom a lot will depend when Team India defend the World Title, "He must realize his responsibilities in the team and have faith in himself as selectors have too shown faith in him."