World Cup 2015: Top 10 highest run scoring batsman
New Delhi: World Cup 2015, cricket's biggest extravaganza is just few days away. Sky climbing sixes.., Hard-hit fours... all will be happening in World Cup's upcoming edition.The cricket mega event has seen some of the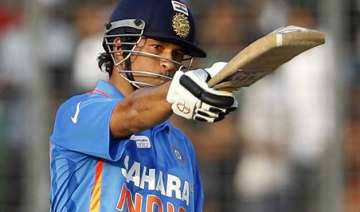 India TV Sports Desk
January 23, 2015 18:01 IST
New Delhi: World Cup 2015, cricket's biggest extravaganza is just few days away. Sky climbing sixes.., Hard-hit fours... all will be happening in World Cup's upcoming edition.
The cricket mega event has seen some of the finest batsmen who thrilled the crowd with either their powerful hitting or with their silken play which accumulated runs not easy for a batsman.
Many greats of the game might not feature in the 2015 edition of World Cup but surely there name in record books will be the reminder of their robust presence.
India TV brings you the top ten highest run getter of world Cup: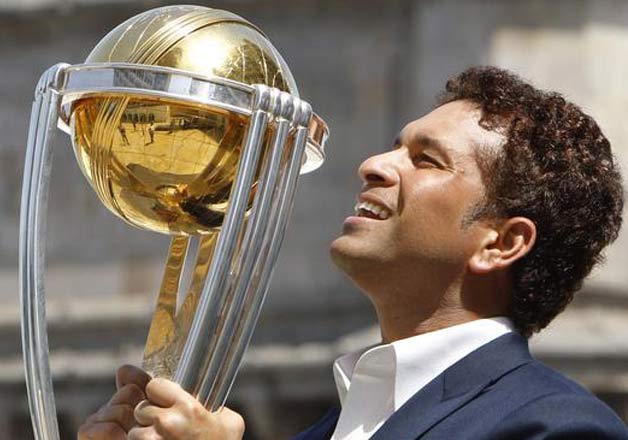 1) Sachin Tendulkar: This name has almost all the records attached to him, World Cup is no exception. Sachin Tendulkar, regarded as the God of cricket in India, tops the list of highest scorers in the World Cup.
His 'live' piece of World Cup action was during the 1987 edition of the ICC Cricket World Cup, which was co-hosted by India and Pakistan. He volunteered to be picked as a ball boy for the matches played in Mumbai.
After five years in 1992, Sachin made his maiden appearance in an ICC Cricket World Cup match against England in Perth.
He did not have an exceptional match, going wicket less in his 10 overs and scoring 35 runs.
India failed to qualify for the knock-out stage with the only consolation being in defeating Pakistan, the eventual champion, in a match where he also received his first man of the match in the ICC Cricket World Cup.   
Tendulkar has scored 2278 runs in 45 matches including 6 hundreds and 15 fifties.
Matches - 45, Runs - 2278, Hundreds - 6, Fifties - 15, Fours - 241, Sixes - 27, Best - 152