ITTF becomes world largest sports body
Suzhou:  History was created here with the International Table Tennis Federation (ITTF) becoming the world's largest international sports federation in terms of membership.At the Annual General Meeting (AGM) here on Tuesday, the ITTF formally decided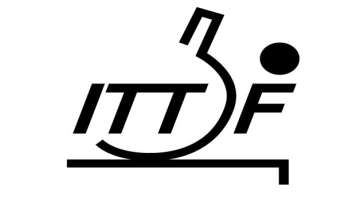 IANS
April 29, 2015 18:18 IST
Suzhou:  History was created here with the International Table Tennis Federation (ITTF) becoming the world's largest international sports federation in terms of membership.
At the Annual General Meeting (AGM) here on Tuesday, the ITTF formally decided to give membership to Sao Tome and Principe and South Sudan. With the formal acceptance of these two countries, the number of national associations affiliated with ITTF grew to 222.
As per available records, this is the highest membership commanded by an international sports association. International Federation of Volleyball (FIVB), with 220 members, is second largest sports body.
"As the president I am very proud that the ITTF has achieved the No.1 status in terms of membership. Our goal is not just to be among the top-five sports overall but also in each area. This is then another milestone on the path to achieve this goal," said a delighted ITTF president Thomas Weikert.
Eritrea, Guinea-Bissau, Cape Verde and Bahamas are the four countries with National Olympic Committees who do not have national table tennis associations. ITTF is currently in contact with the NOCs of these countries.