'Dream come true': Afghan boy famed for plastic bag shirt meets his idol Lionel Messi
A young Afghan boy who touched the hearts of millions of people around the world for converting a plastic carry bag into a Lionel Messi replica shirt has come face-to-face with his hero. About a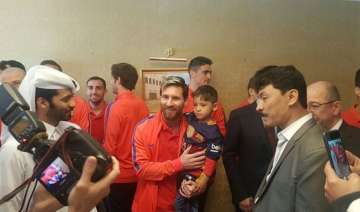 India TV Sports Desk
Doha
December 14, 2016 19:29 IST
A young Afghan boy who touched the hearts of millions of people around the world for converting a plastic carry bag into a Lionel Messi replica shirt has come face-to-face with his hero.
About a year since his pictures emerged, Murtaza Ahmadi at last met his idol.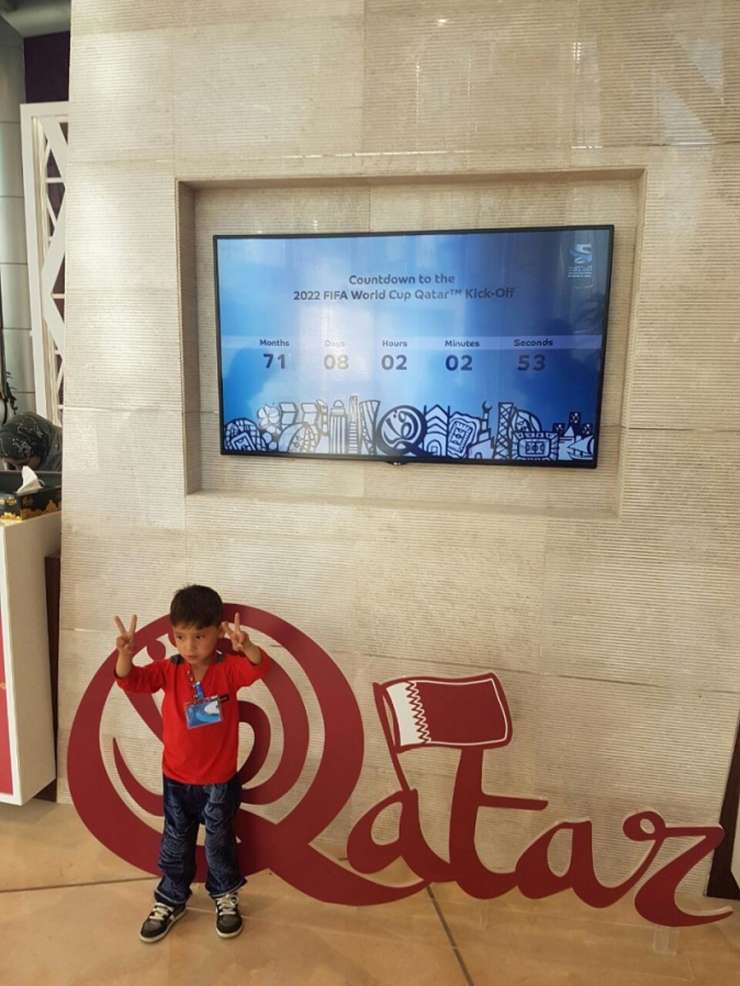 Murtaza Ahmadi in Qatar
Murtaza made a special trip from Afghanistan to Qatar, where Messi was with his Barcelona teammates to play a friendly match against Al Ahli on Tuesday.
In a meeting arranged by the organizing committee of the 2022 World Cup in Qatar, Messi held hands with Murtaza at the team hotel before picking up the boy and posing for photographs. Murtaza was wearing a Barcelona jersey.
"I'm very happy to have met my hero. It is a dream for me," said Murtaza, in quotes supplied by the World Cup organizing committee.
Murtaza, who is now aged 6, will walk out onto the field with the five-time world player of the year before Tuesday's match.
The boy became an internet sensation early this year when pictures of him playing near his home in eastern Ghazni province were widely circulated.
Menino afegão que fez camisa de Messi com sacola plástica encontra o ídolo https://t.co/6fYs2l4op3 pic.twitter.com/Hp4jBTuvcP

— Mundo ESPN (@ESPNagora) December 13, 2016
They showed him wearing a plastic bag — in blue-and-white stripes, like the Argentina national team jersey — with Messi and the No. 10 written in black marker.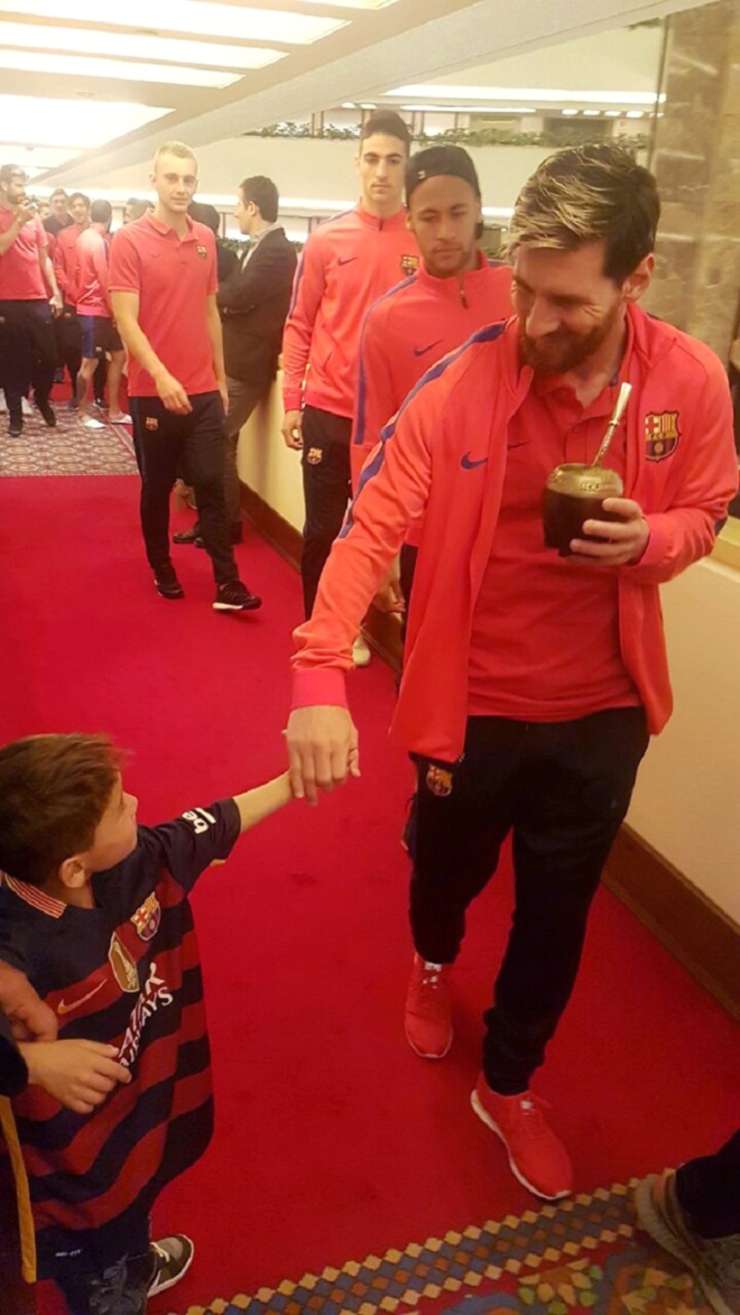 Murtaza Ahmadi with his idol Lionel Messi
A few weeks later, Messi sent signed Barcelona and Argentina jerseys to Murtaza.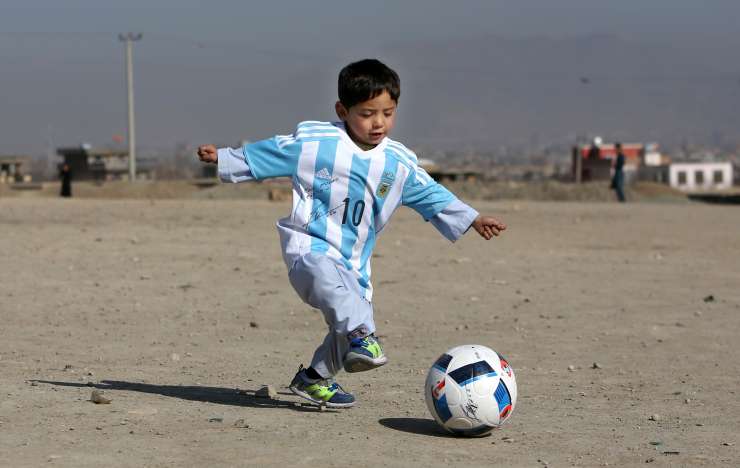 Murtaza Ahmadi- File photo
Murtaza's father, Mohammad Arif Ahmadi, said in May that the family was forced to leave Afghanistan amid constant telephone threats and fears that Murtaza would be kidnapped because of his sudden notoriety.
"Life became a misery for us," said the father at the time, speaking to The Associated Press over the telephone from the Pakistani city of Quetta, where the family had settled.
The meeting between Messi and Murtaza comes at a time when Qatar is introducing long-expected reforms to policies governing its vast foreign-labor force, who labor and human rights activists say are open to abuse by the current system.
Qatar says it is abolishing the "kafala" sponsorship system that binds workers to their employer. Rights groups say the changes fall far short of what is needed to protect the multitudes of mostly Asian low-wage workers transforming the tiny country.
(With inputs from AP)