Cristiano Ronaldo and Irina Shayk part ways (watch pics)
New Delhi: Football super star and FIFA footballer of 2014 Cristiano Ronaldo and his long time girl friend and model Irina Shayk have ended their relationship.According to the New York Post, Shayk's representative is reported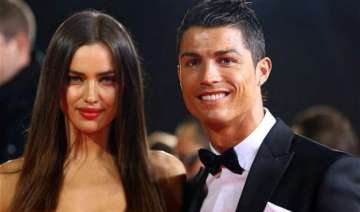 India TV Sports Desk
January 19, 2015 16:50 IST
New Delhi: Football super star and FIFA footballer of 2014 Cristiano Ronaldo and his long time girl friend and model Irina Shayk have ended their relationship.
According to the New York Post, Shayk's representative is reported to have commented, 'We can confirm that Irina Shayk has ended her relationship with Cristiano Ronaldo.'
It is not yet clear what caused the split, with rumours circulating of a rocky relationship between the Russian model and Ronaldo's mother.
The agent added: 'She has been very close to his family throughout their relationship. Any negative rumors about Irina and Ronaldo's family are completely false and have not been a factor in the cause of the split. Irina has no comments at the moment.'
Shayk refused to attend the 60th birthday party of the Ballon d'Or winner's mother according to a newspaper in Portugal.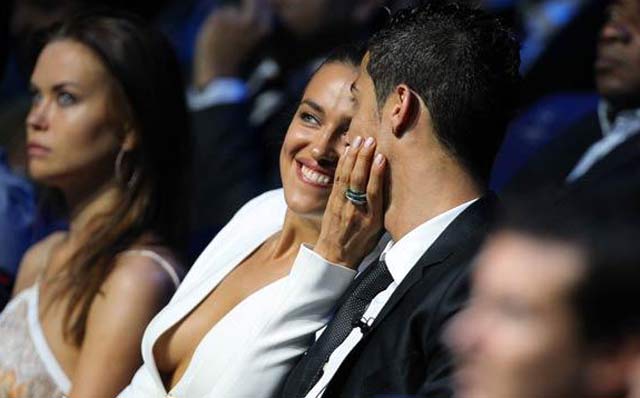 Rumors have it that Shayk had told Ronaldo that she would not be attending the bash in his native Madeira, and the ensuing row served to end the pair's five-year romance.
As a parting dig to Ronaldo, the Russian model has now stopped following him on Twitter.